The Weekly Brew
The Official Bunk+Brew Blog
Detour to Bend
5 Reasons to Include Bend on your PNW Roadie
Bend is a small city in the middle of Oregon with a lot to offer. But, even with an increased buzz around the mountain town, Bend is often overlooked during the planning stages of a Pacific Northwest trip. So here's a glimpse of why we think Bend is the perfect base location to explore some of Central Oregon's iconic landmarks.
Around Town
Even though there is plenty to see and do within an hour drive of Bend, a full weekend could be dedicated to exploring the nooks or corners of downtown Bend. Local storefronts, art galleries, restaurants, breweries and coffee shops are scattered amongst the quaint, historic four block grid. Live music and local beers by the riverfront are the norm almost any day of the week, and likely during a happy hour special.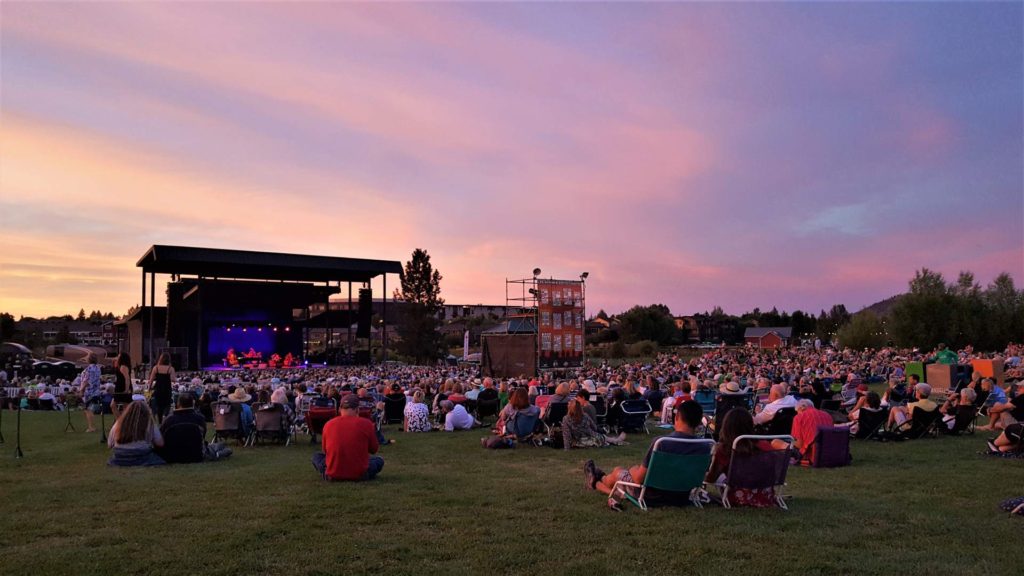 The Old Mill District is another prime shopping area if you're searching out a chain store like REI. The scenery is just as beautiful along the river, with the Les Schwab Amphitheater nearby to catch an outdoor concert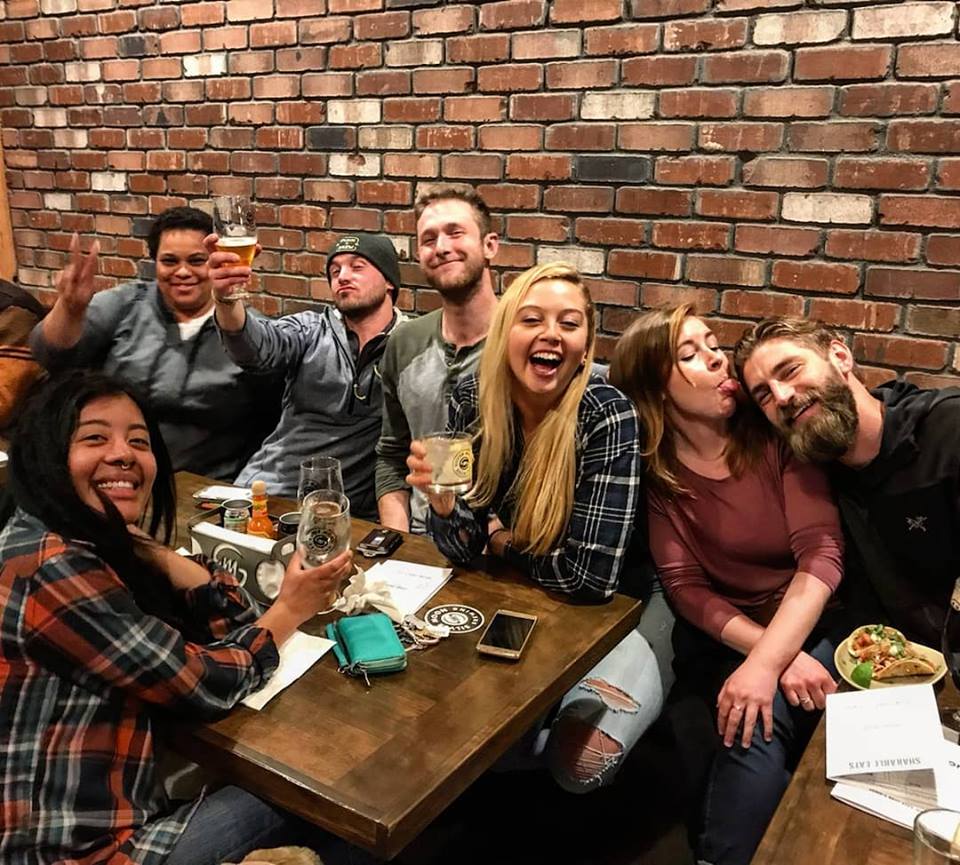 Beer Town USA
With around 28 micro breweries, it's clear that Bend has a knack for craft beers–and the area's super clean, crisp water is a key ingredient for making such tasty brews. If it's too difficult to pick and choose which ones to try out on your visit then you can hop on the Bend Ale Trail, and take a stab at visiting all 16 breweries on the list. And if you stay at Bunk+Brew we will set you up with a free local beer at check-in from Silver Moon to get you started on your beer journey.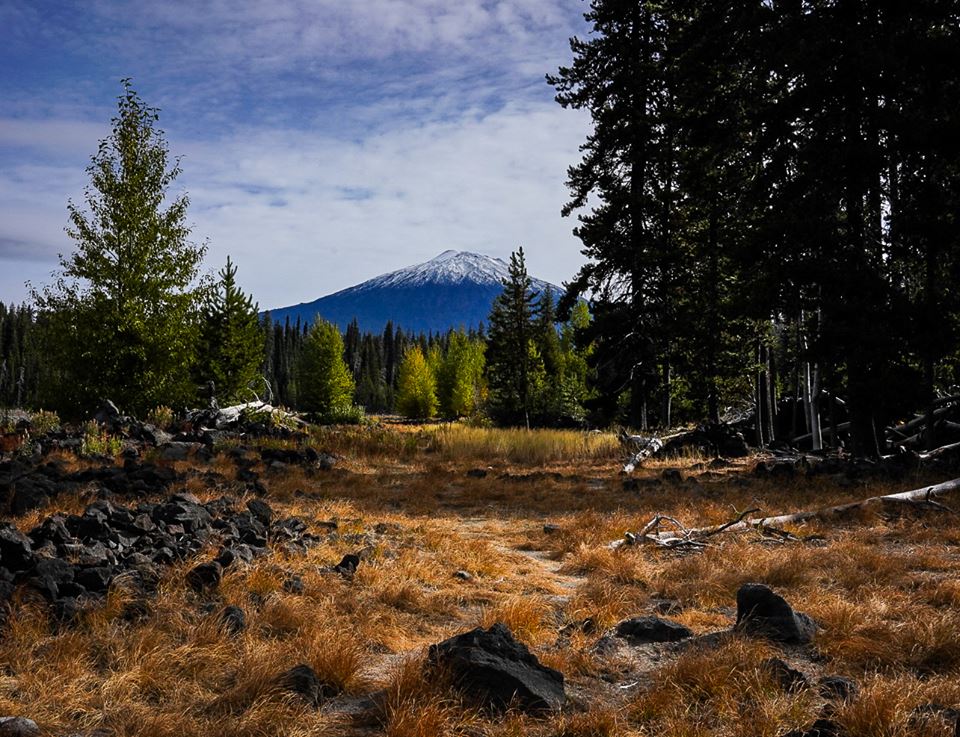 Mount Bachelor  
Mt. Bachelor is a year-round destination for fun and amazing views. Ski or Snowboard in first-class conditions from November through May on one of the largest ski terrains in North America. Once the season changes and the snow melts away, Mt. Bachelor quickly transforms into a mountain bike paradise with miles of downhill trails. Hiking, heli tours or simply taking the chair lift up this volcanic structure is a great way to enjoy the views and all that Mount Bachelor has to offer.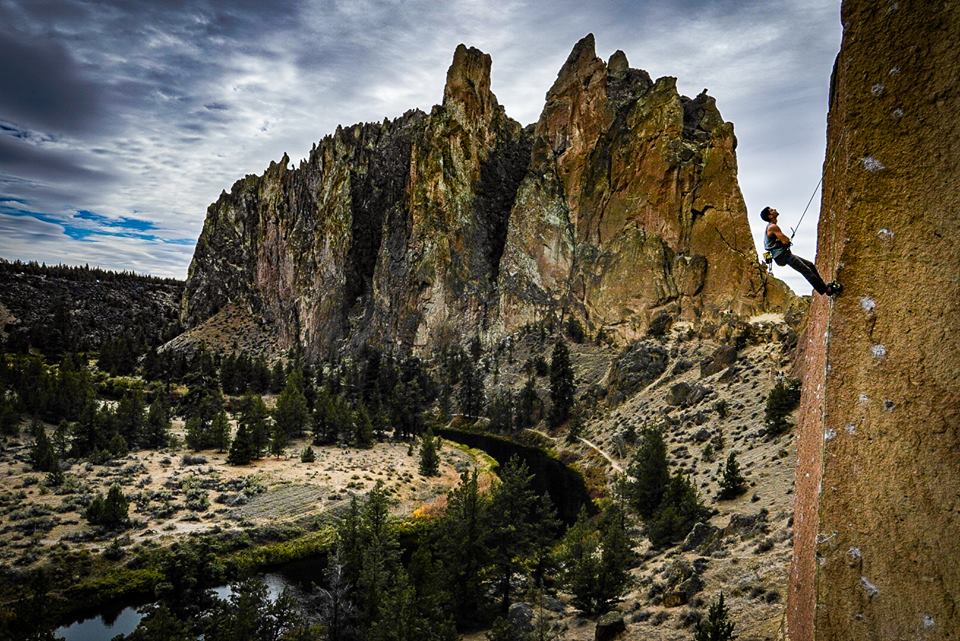 Smith Rock
Considered the birthplace of American sport climbing, Smith Rock offers thousands of established routes, bringing climbers from all over the world to have a go on the bold, basalt rock formations. The allure of Smith's volcanic crags and dramatic river valley landscape attracts more than just climbers. Hikers, bikers and sightseers flock to the state park to enjoy and admire the spires, walk along the Crooked River or hike Misery Ridge. Don't forget to grab a beer at the local gear shop on your way out.
Endless Day Trips
Bend is an ideal base location to explore central Oregon with the seemingly endless day trip opportunities. Hike mountain summits from Broken Top to South Sister, bike some of the 400+ miles of mountain bike singletrack in Central Oregon, or camp in the Jefferson Wilderness and explore the valleys of Three Finger Jack.
Spend the day driving through the Cascade Lakes for a leisurely walk and a dip in Todd lake, or continue driving south to be inspired by the flawless beauty of Crater Lake, one of the deepest, most iconic lakes in the U.S.

The options of hikes, lake days, rafting trips, mountain summits and scenic drives are almost endless and just a short drive away from your home away from home in Bend.

Bend Ale Run
Run for the Ale of it!
Visiting Bend for the famous Bend Ale Trail? Well, if you happen to be passing through on November 10th, you can do things a bit differently and run your way to the Bend Ale Festival.
The Bend Ale Run gives runners the option to participate in a scenic half marathon or 10k race where the finish line is located steps from the Bend Ale Festival. Runners will be greeted with free entry, delicious food, music, fire pits and a chance to taste beer from over 20 award winning local breweries! Why not just skip out on the run and go straight to the festival?
Views
The trails take runners from the picturesque town of Bend into breathtaking views of the Cascade Mountain Range. Mt. Hood, Mt Jefferson, Three Fingered Jack, the three Sisters peaks and Mt. Bachelor are a few of major volcanic peaks that can be seen on the trail. It's a great (and unique) way to experience both, the beauty of Central Oregon and the local craft beer scene.
Also, beer and food taste so much better after working up an appetite.
You can register or learn more about the event here at bendalerun.com.
Hope to see you there!